This is How We Farm: Digital Farming
At a time when our world is facing unprecedented change and uncertainty, the agriculture industry is still facing many challenges that have remained over the past decade, including food production, labor shortage, water stress, pest control, and plant disease. Luckily, farmers at Bayer Hawaii have been leveraging technology to collect data in real-time to address these challenges across all of our farms on Oahu, Maui and Molokai.
Just as smartphone technology, like ZOOM and Facetime, continues to improve personal communication in our everyday lives, advancements in farming technology are helping farmers to identify new solutions to improve their productivity.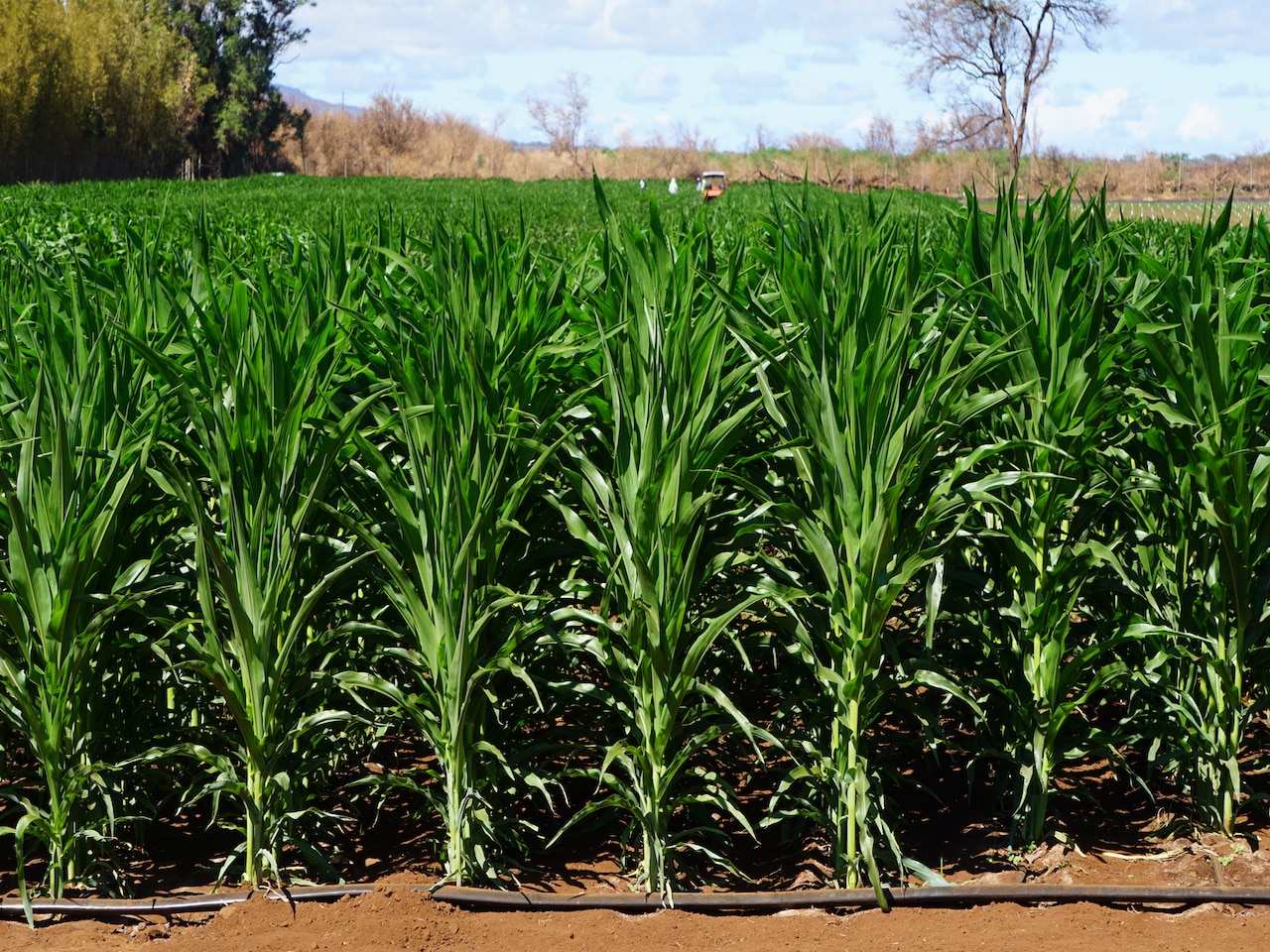 Digital tools for agriculture give farmers a much more informative view of their fields, including what acreage needs water, fertilizer, or is under stress from weeds or insects. At Bayer Hawaii, we use tools like field scouting apps, satellite imagery, water sensors and even drones to help farmers better understand crop conditions in detail. For example, we now have Climate FieldView installed in our tractors. 
This data integration and analysis technology help us to map out and track exactly what cover crops are planted, when they were planted, and their exact location within our fields.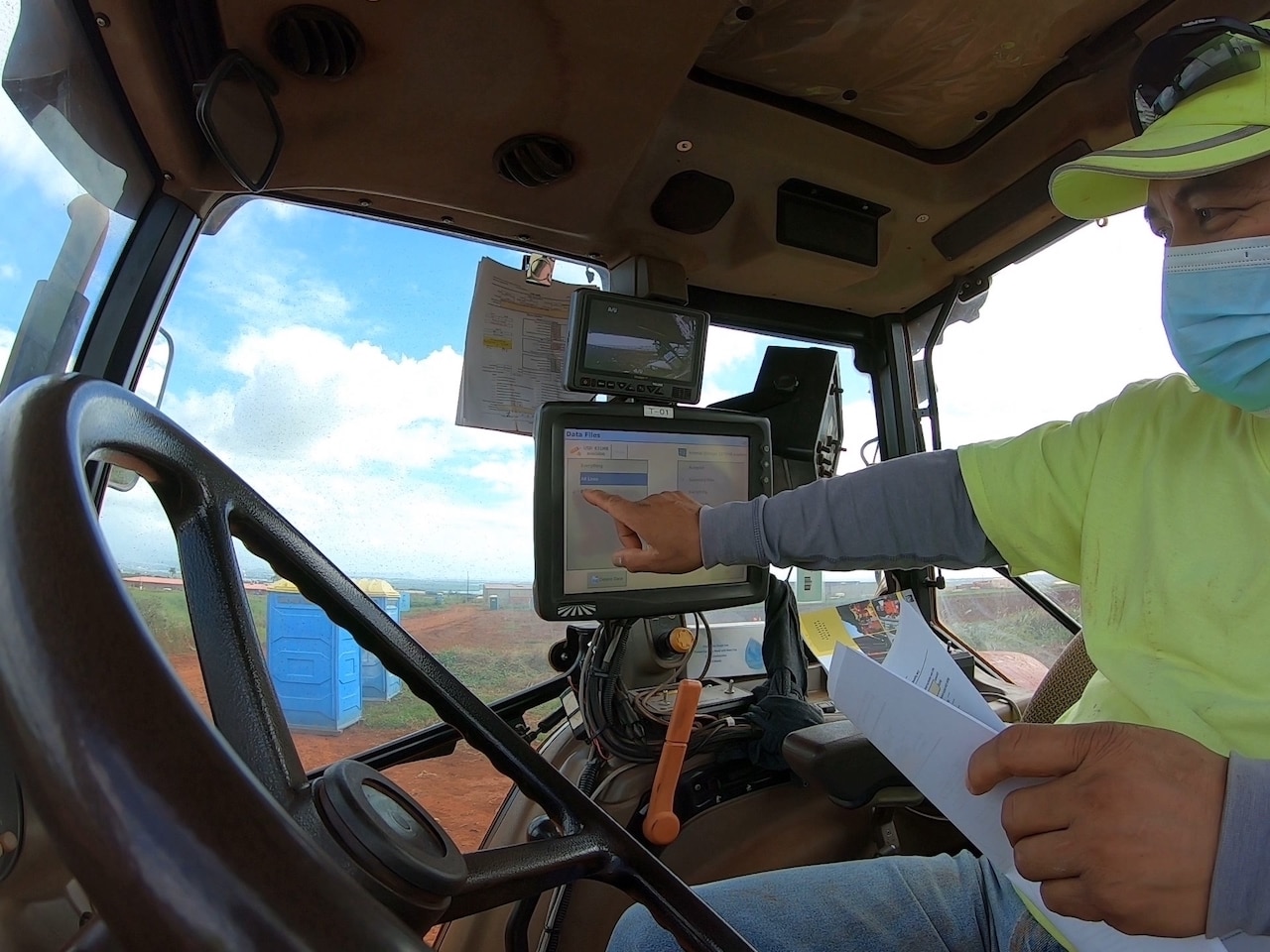 These tools help our farmers to be more precise in the amounts of water and other resources they use to grow food, scout their fields remotely, and address issues before they become serious problems. 
New Technology
In 2020, Bayer began operating Small Unmanned Aircraft System (UAS) technology, also known as drones, for crop monitoring and crop health assessment purposes at its Maui and Kunia farms. UAS technology has the ability to supply farmers with real time information to help make better agronomic decisions by capturing high resolution imagery of its crops to be able to accurately assess crop development, detect disease and quantify crop health.
"Science innovations and advancements in technology, like the use of Small Unmanned Aircraft Systems for agriculture use, help farmers to farm in a more precise and data-driven fashion," said Jason Holman, Maui agronomic technical services lead at Bayer Hawaii. "The use of this new technology at our farms will allow us to work more efficiently and help improve the overall sustainability of our farming operations." 
While cutting-edge technologies like satellite imagery and augmented reality continue to evolve, Bayer Hawaii is committed to adopting the best possible digital solutions to help increase efficiency and maximize yield in a sustainable way.