Podcast
Headlines of the Future: Addressing global challenges with science and innovation
How will science and innovation shape our future and help to address our biggest global challenges from climate change to fighting hunger to curing diseases? Which headlines about these topics are we going to read in thirty or fifty years from now? Join us for a fascinating dialogue with visionary scientists, thought leaders and entrepreneurs – and explore the headlines of the future.
Headlines of the Future is Here
"First COVID vaccine approved in record time" was one of the most recent headlines celebrating a breakthrough in science to fight the pandemic. If we could take a sneak peek at the headlines of 2050, what would we see? What problems will science have already solved? Have we successfully halted or reversed climate change? Will chronic disease still be a concern? Will a doctor's visit become obsolete as we take control of our health with the help of digital tools? And will the Bio Revolution be a part of everyday language? As a leading life science company in health and nutrition, Bayer is operating at the core of these questions. In our podcast "Headlines of the Future," we explore how the science and technology of today are paving the way for tomorrow's innovations and ensuring a better future for all.   

Together with visionary scientists, thought leaders and entrepreneurs, we discuss megatrends such as the Bio Revolution, New Health Awareness, Agriculture and Climate Change, Healthy Aging and Nutrition for a Growing Population. Our guests discuss the potential of science and new technologies and their tremendous impact on improving people's lives. 
Meet Our Host: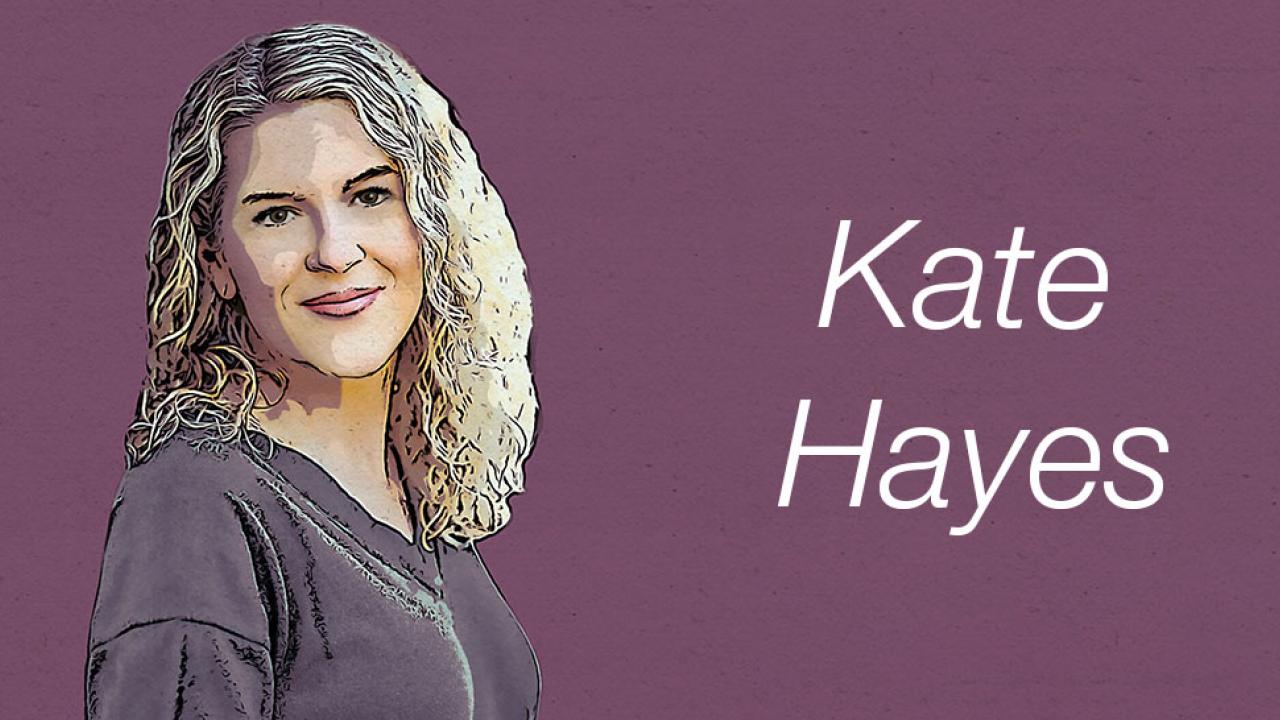 Kate Hayes is currently the Director of Communications for Regrow, a startup focused on transforming agriculture systems to combat climate change. Previously, Kate spent more than five years at Bayer, leading communications strategy on a variety of topics including Advocacy Communications and Inclusion & Diversity. As a former television news journalist, Kate's passion is now teaching others to communicate more effectively about science and innovation. Her love for creative storytelling is a driving force outside the office as well; she is a published children's book author and was honored as a 2011 BlogHer Voices of the Year Honoree and 2010 Scholastic Parent Blogger Award winner, thanks to a now-retired parenting blog. You can find Kate on Instagram at @writerkatehayes.
Headlines of the Future is available everywhere you stream your favorite podcasts, or you can listen to it right here.