Pharmaceuticals
Bayer researches for medical advances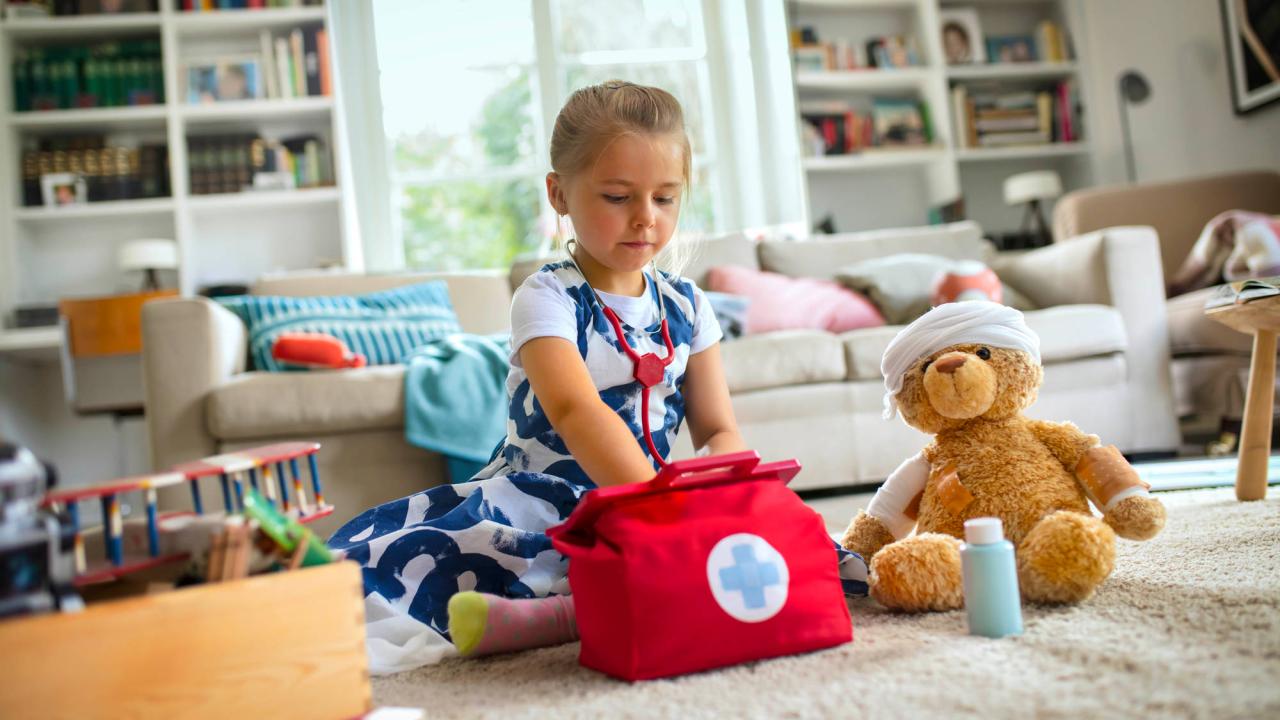 Increasing life expectancy and changed living circumstances place high demands on the health care of tomorrow. New, future-oriented solutions and medical innovation are called for.
With our innovative products, we seek to achieve a significant therapeutic benefit for patients, while at the same time satisfying the growing requirements of physicians and health insurers.
Clinical Trials
In 2020, Bayer (Schweiz) AG began publishing the results of clinical studies on drugs that are approved on the Swiss market and contain new active ingredients. We have compiled the links to these results in the following document, which we will update as and when necessary.
(Overview from November 4, 2020)
You can find further information about the clinical studies conducted by Bayer  here.
PP-OTH-CH-0074-1 2010